On Stage Now: The Resistible Rise of Arturo Ui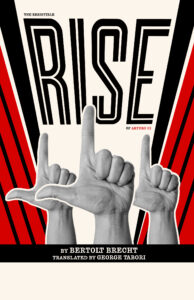 In 1930s Chicago, mobster Arturo Ui will stop at nothing to control the cauliflower trade. Terror and bloodshed follow. Can anyone stop him?
A dizzyingly intelligent political satire on the (ir)resistibleness of political thuggery, The Resistible Rise of Arturo Ui by German playwright Bertolt Brecht satirizes the rise of Hitler in Nazi Germany by dressing it up as "the gangster film" we thought we knew. In Arturo Ui, the metamorphosis of thug-to-politician through corruption, intimidation and all manner of brutality is thinly masked by a Chicago gangland epic wherein the young Arturo Ui stages a violent takeover of the green-grocer trade.
The Resistible Rise of Arturo Ui runs March 17 to April 2, with Friday and Saturday performances at 8 p.m. and Sunday performances at 2:30 p.m.
As an added benefit and to help facilitate discussions of the play's themes, each performance will begin with a screening of the 2017 Oscar nominated short documentary "A Night at the Garden." Using only archival footage, the film documents the 1939 rally at Madison Square Garden held by the pro-Nazi group The German-American Bund. This is a documentary that takes, as The New Yorker put it, an approach to history that doesn't lull and flatter us.
Talkbacks with the cast and creative team will be held after each Sunday performance.
Admission: $30. Click here for tickets or call 631-298-NFCT (6328).
Donations Help Us with Our Mission
It is the mission of the North Fork Community Theatre Inc. to produce theatrical productions for the entertainment and enrichment of the community; to promote the study, production and appreciation of all forms of dramatic arts; and to foster interest in and promote the undertaking of theatrical endeavors in the surrounding community.
About NFCT and how to get involved.
There are many ways to get involved at the NFCT.  To get involved on stage, keep an eye on the auditions page for the latest show information.  If the spotlight isn't for you, there are many other ways to get involved from tech, to back of house and everything in between.
Auditions: Sunday in the Park with George
OPEN AUDITIONS for Sunday in the Park with George will be held Saturday, March 4, 2-5 p.m., and Monday, March 6, 6-9 p.m. Callbacks will be Friday, March 10, 7-9 p.m., also at NFCT.
This show, directed by Huck Hirsch, features a large cast of lead roles ranging in age from 20 to 98, and one young girl (8-12). We invite ALL to audition and proudly support open casting for ALL roles to represent a more vibrant spectrum of talented performers in 2023.
Rehearsals begin Tuesday, March 21. The show runs May 18 through June 4: Thursdays, Fridays, Saturdays at 8 p.m.; Sundays at 2:30 p.m.
Becoming a member
Become a member to hear the latest news and stay involved at the NFCT.
Our Shop
Gift certificates and other merchandise coming soon.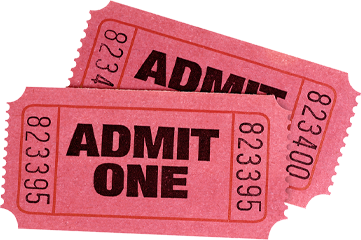 Gala 2023: Broadway By the Bay
Every spring the NFCT kicks off our fundraising efforts for the Building on Tradition Campaign with a gala.  This year's June 17 event will feature great raffles and auction items featured in between amazing performances by NFCT members.
Learn more details ›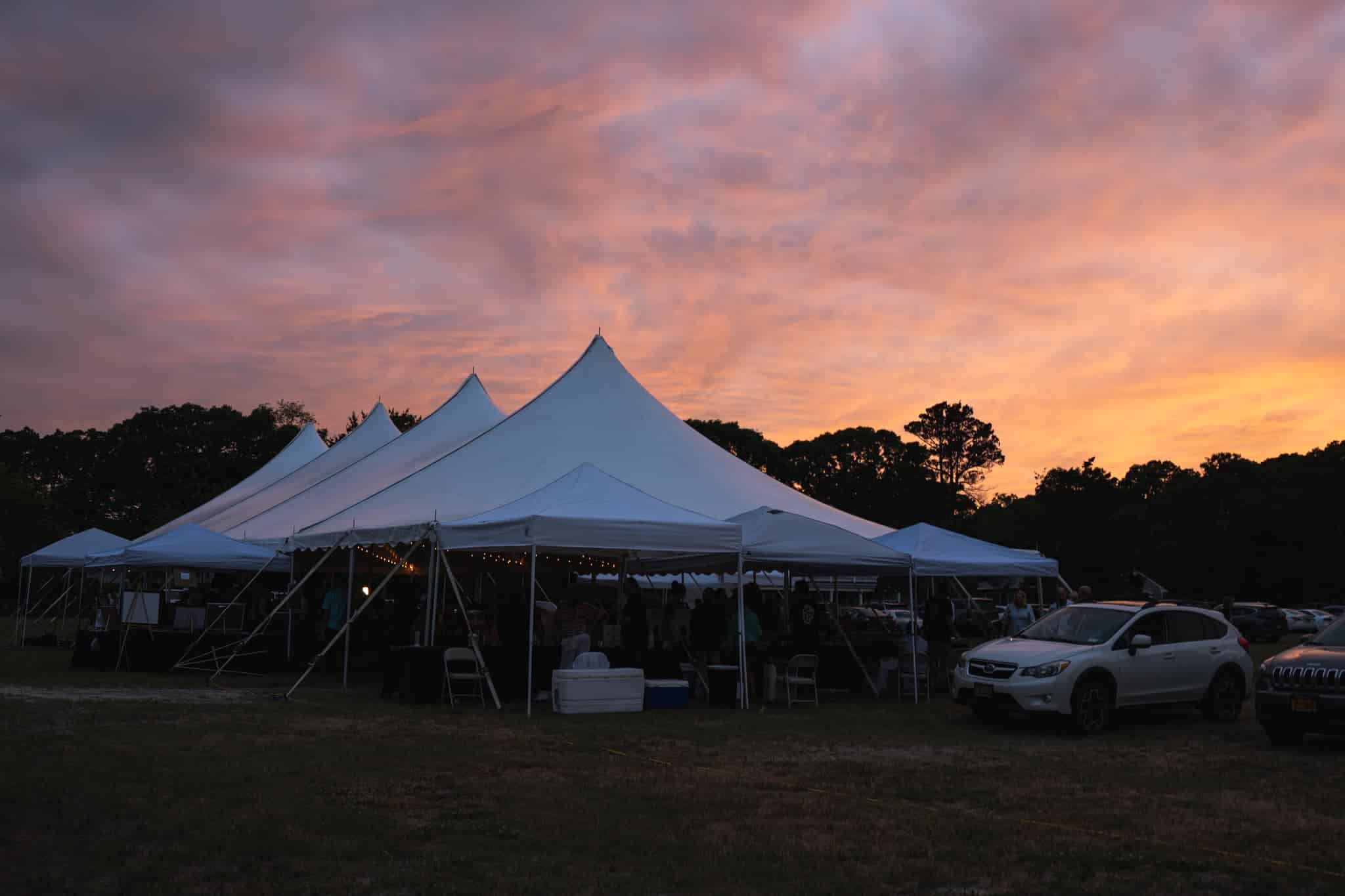 Past Shows & Events
Take a walk down memory lane and see how many of these past NFCT shows you remember!
Learn more details ›