On Stage Now: Sunday in the Park with George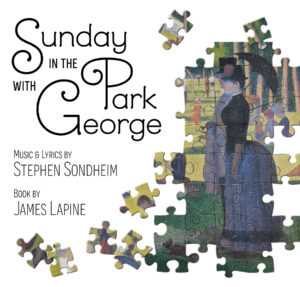 Stephen Sondheim and James Lapine's stunning masterpiece Sunday in the Park with George, inspired by the painting A Sunday Afternoon on the Island of La Grande Jatte by Georges Seurat,  merges past and present into beautiful, poignant truths about life, love and the creation of art. One of the most acclaimed musicals of our time, this moving study of the enigmatic painter Georges Seurat won a Pulitzer Prize and was nominated for an astounding 10 Tony Awards, including Best Musical.
Sunday in the Park with George runs from May 18 to June 4, with Thursday, Friday and Saturday performances at 8 p.m. and Sunday performances at 2:30 p.m. There will be a free reception on Opening Night at 7 p.m.
Admission: $30. Click here for tickets or call 631-298-NFCT (6328).
Director . . . Huck Hirsch
Assistant Director . . . Justin Harris
Music Director . . . Matthew W. Surico
Producer . . . Liz Liszanckie
Assistant Producers . . . Jennifer Eager, Stephen Ness
CAST:
George (1884) . . . Joseph Bebry
Dot . . . Samantha Janover
Old Lady / Naomi Eisen . . . Laura Pearsall
Nurse / Marie . . . Michaal Lyn Schepps
Jules / Charles Redmond . . . Stuart Whalen
Yvonne / Harriet Pawling . . . Eileen Trilli
Franz / Lee Randolph . . . Albert Hakim
Frieda / Elaine . . . Nancy DiGirolamo
Louise . . . Sarah DiGirolamo
Boatman / Bob Greenberg . . . Michael Hipp
Fisherwoman / Caterer . . . Jennifer Eager
Celeste 1 / Betty . . . Marguerite Boone
Celeste 2 / Dennis . . . Leah Kerensky
Soldier 1 / Alex . . . Ghana Haase
Soldier 2 / Photographer . . . Andy O'Brien
Louis / George (1984) . . . Jim Brodsky
Mr. / Billy Webster . . . Tom Byrne
Mrs. / Blair Daniels . . . Linda Pentz
Donations Help Us with Our Mission
It is the mission of the North Fork Community Theatre Inc. to produce theatrical productions for the entertainment and enrichment of the community; to promote the study, production and appreciation of all forms of dramatic arts; and to foster interest in and promote the undertaking of theatrical endeavors in the surrounding community.
About NFCT and how to get involved.
There are many ways to get involved at the NFCT.  To get involved on stage, keep an eye on the auditions page for the latest show information.  If the spotlight isn't for you, there are many other ways to get involved from tech, to back of house and everything in between.
Youth on Stage Auditions: 9 to 5
OPEN AUDITIONS for the Youth on Stage production of 9 to 5 will be held at NFCT Saturday, May 20, 2 p.m. and Monday, May 22, 6:30 p.m., with callbacks on Saturday, May 27, at 2 p.m.
Auditions are open to ages 14 to 22. There are plenty of backstage opportunities as well.
Performances are set for July 20 to August 6. Liz Liszanckie directs.
Becoming a member
Become a member to hear the latest news and stay involved at the NFCT.
Our Shop
Gift certificates and other merchandise coming soon.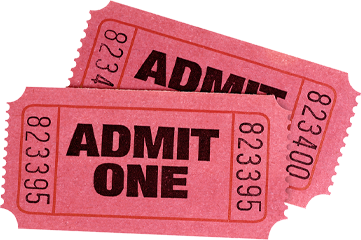 Gala 2023: Broadway By the Bay
Every spring the NFCT kicks off our fundraising efforts for the Building on Tradition Campaign with a gala. This year's June 17 event, "Broadway By the Bay," at Veterans Memorial Park in Mattituck will feature great raffles and auction items as well as amazing performances by NFCT members.
Learn more details ›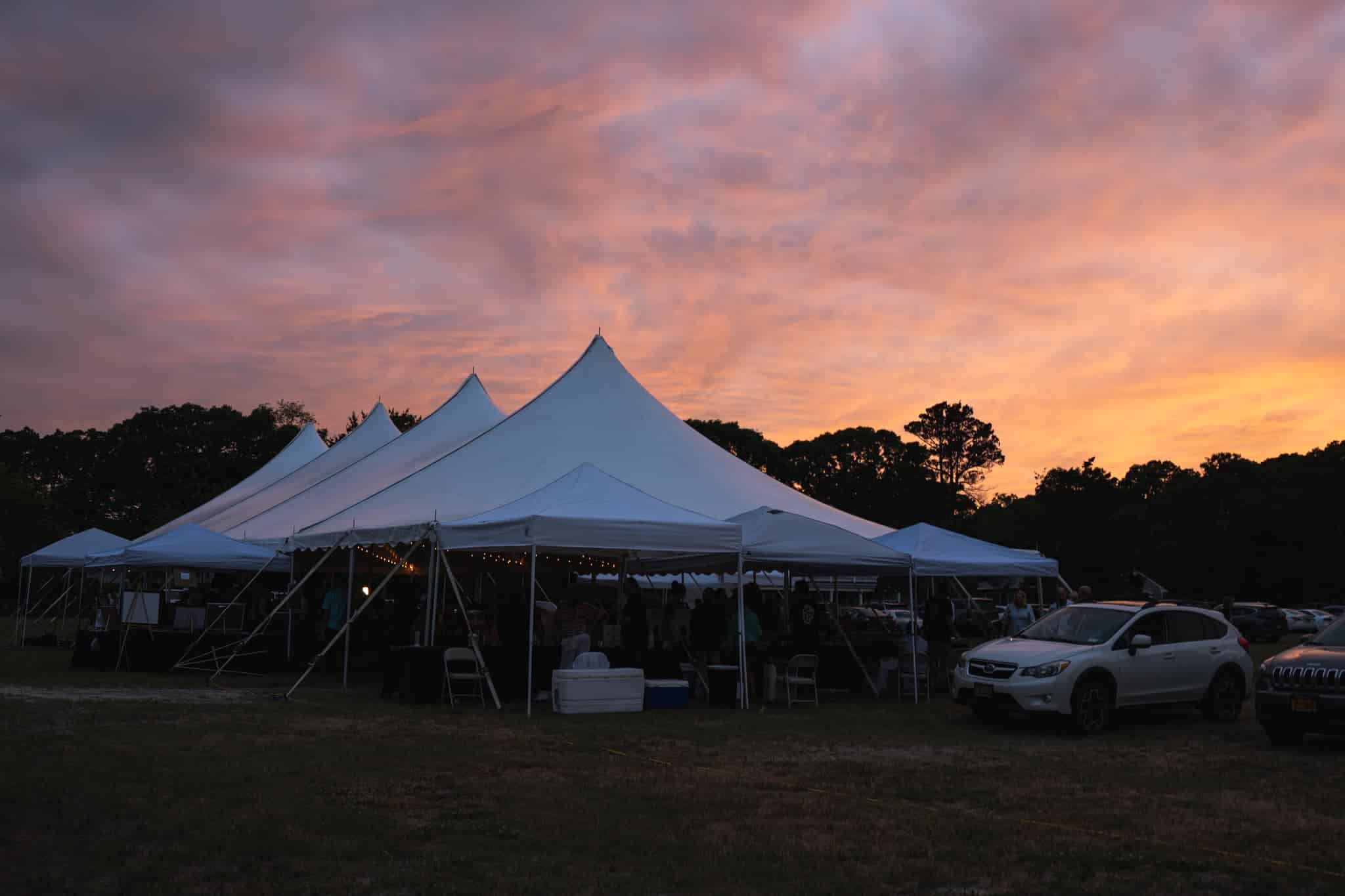 Past Shows & Events
Take a walk down memory lane and see how many of these past NFCT shows you remember!
Learn more details ›