On Stage Now: Ripcord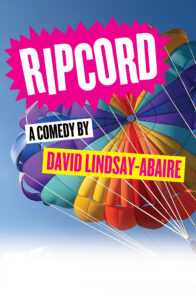 A sunny room on an upper floor is prime real estate in the Bristol Place Senior Living Facility, so when the cantankerous Abby is forced to share her quarters with new-arrival Marilyn, she has no choice but to get rid of the infuriatingly chipper woman by any means necessary. A seemingly harmless bet between the old women quickly escalates into a dangerous game of one-upmanship that reveals not just the tenacity of these worthy opponents, but also deeper truths that each would rather remain hidden.
Ripcord by David Lindsay-Abaire runs January 20 to February 5, with Friday and Saturday performances at 8 p.m. and Sunday performances at 2:30 p.m.
Tickets: $30
Donations Help Us with Our Mission
It is the mission of the North Fork Community Theatre Inc. to produce theatrical productions for the entertainment and enrichment of the community; to promote the study, production and appreciation of all forms of dramatic arts; and to foster interest in and promote the undertaking of theatrical endeavors in the surrounding community.
About NFCT and how to get involved.
There are many ways to get involved at the NFCT.  To get involved on stage, keep an eye on the auditions page for the latest show information.  If the spotlight isn't for you, there are many other ways to get involved from tech, to back of house and everything in between.
Auditions: The Resistible Rise of Arturo Ui
Jan. 13 and 14: Auditions for Bertolt Brecht's play "The Resistible Rise of Arturo Ui" directed by Colin Palmer. Location: Mattituck-Laurel Library.
Becoming a member
Become a member to hear the latest news and stay involved at the NFCT.
Our Shop
Gift certificates and other merchandise coming soon.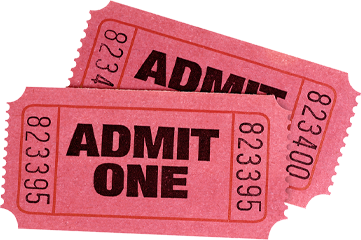 Gala 2022
Every spring the NFCT kicks off our fundraising efforts for the Building on Tradition Campaign with a gala.  The event features great raffles & auction items featured in between amazing performances by NFCT members.
Learn more details ›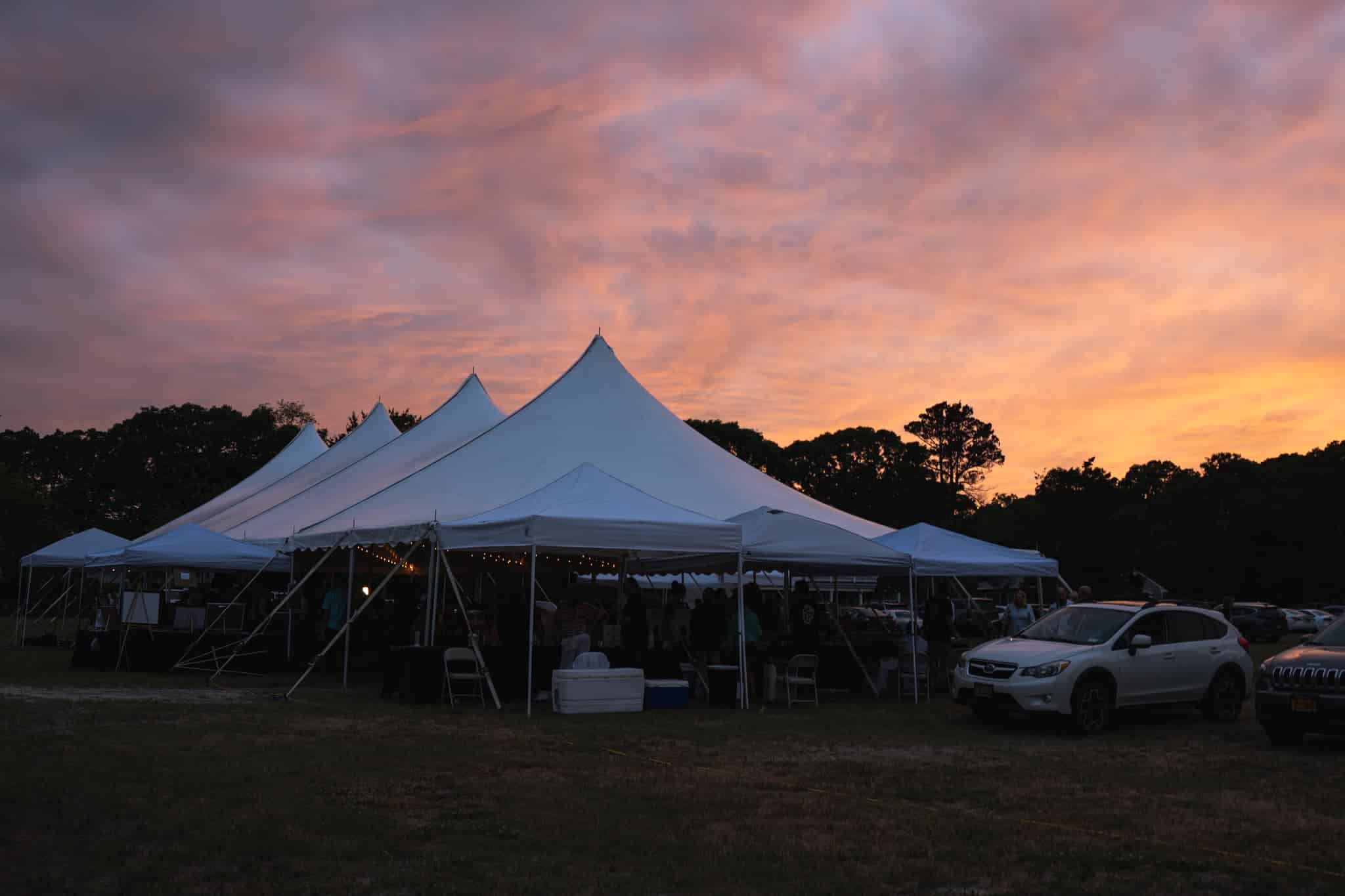 Past Shows & Events
Take a walk down memory lane and see how many of these past NFCT shows you remember!
Learn more details ›