On Stage Now: Holiday Show: The Dance Mechanics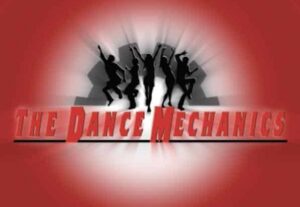 Holiday Show: The Dance Mechanics
This 12-piece band plays the best dance music from the '70s to the present. Featuring four singers, four horns and a rocking rhythm section. Come down for a great night of high-energy entertainment.
Click here for tickets or call 631-298-6328.
Donations Help Us with Our Mission
It is the mission of the North Fork Community Theatre Inc. to produce theatrical productions for the entertainment and enrichment of the community; to promote the study, production and appreciation of all forms of dramatic arts; and to foster interest in and promote the undertaking of theatrical endeavors in the surrounding community.
About NFCT and how to get involved.
There are many ways to get involved at the NFCT.  To get involved on stage, keep an eye on the auditions page for the latest show information.  If the spotlight isn't for you, there are many other ways to get involved from tech, to back of house and everything in between.
Upcoming Auditions
Video auditions for NFCT's annual Variety Show, set for January 5, 6 and 7, will be accepted through December 3.
Auditions for The Father will be held December 15 and 16, with callbacks on Dec. 17.
Visit our Auditions page for more information.
Becoming a member
Become a member to hear the latest news and stay involved at the NFCT.
Our Shop
Gift certificates and other merchandise coming soon.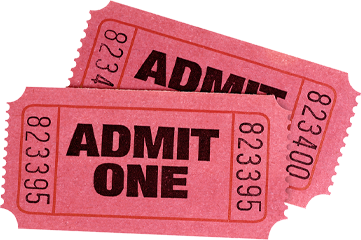 Gala 2023: Broadway By the Bay
Every spring the NFCT kicks off our fundraising efforts for the Building on Tradition Campaign with a gala. The 2023 event, "Broadway By the Bay," at Veterans Memorial Park in Mattituck featured amazing performances by NFCT members, live painting by local artists, and silent and live auctions.
Learn more details ›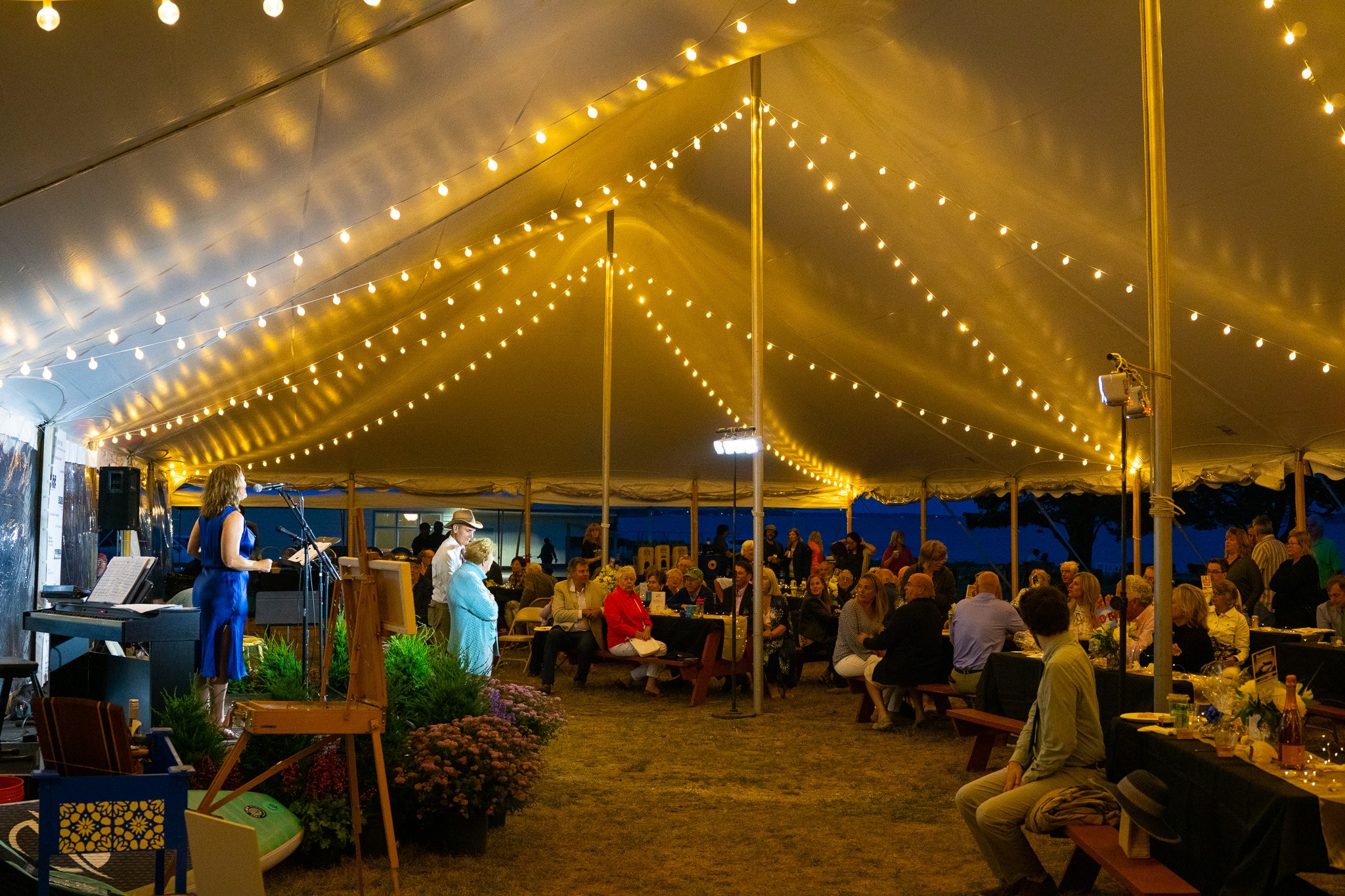 Past Shows & Events
Take a walk down memory lane and see how many of these past NFCT shows you remember!
Learn more details ›